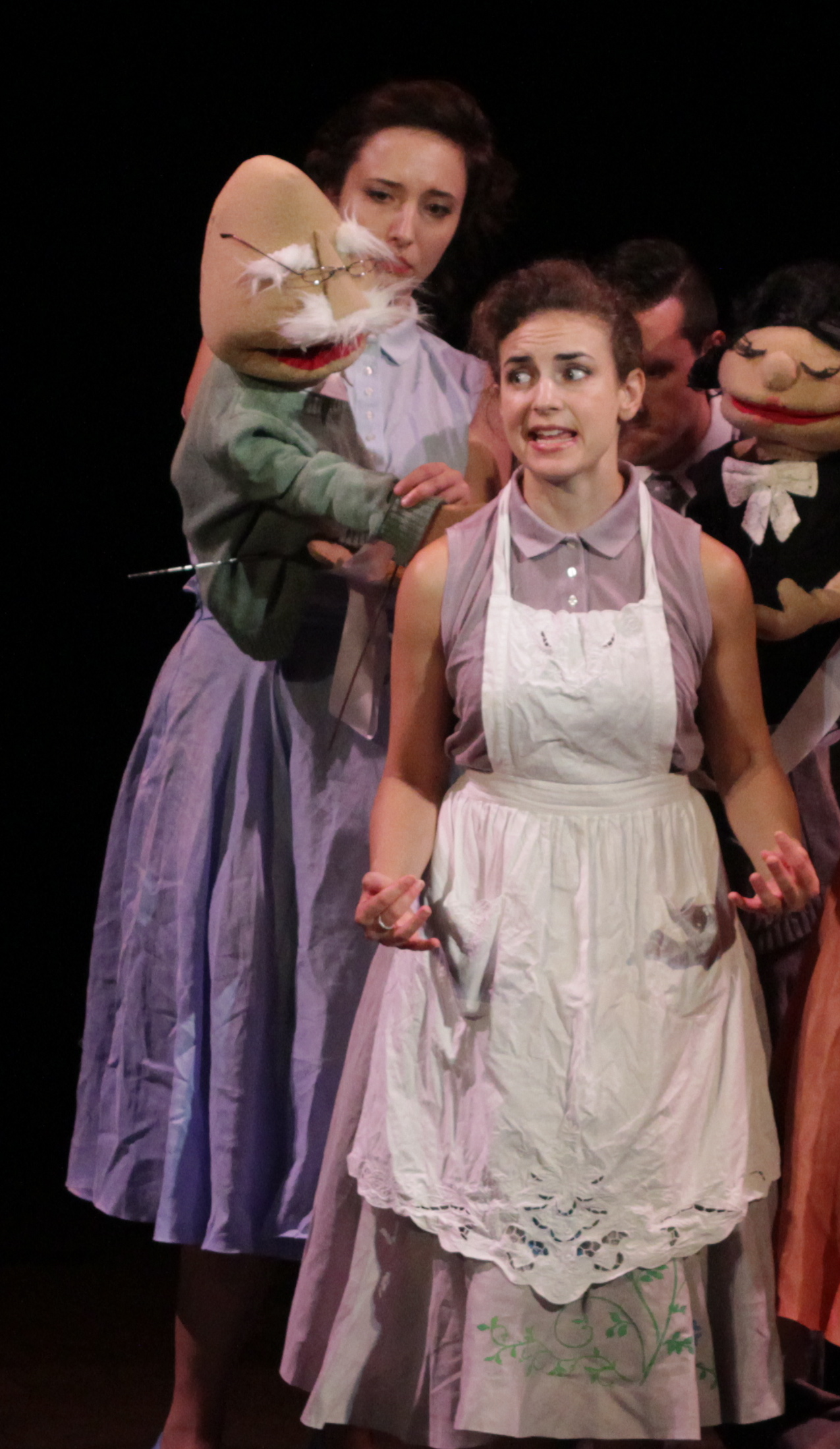 "Unbelievably talented."
~ Laura Maria Censabella, playwright Abandoned in Queens, Three Italian Women
"...a wonder to work with.
She has instincts regarding what motivates her character that I haven't seen in many actors." ~ Jasper Anderton, director of Ferndale Rep's Wait Until Dark
LATEST NEWS:
News from the land of New Dance Theatre is finally here!
We have been hard at work developing a new piece inspired by Lamia, a narrative poem by John Keats, in collaboration with Theatre Uzume. A showing of our work in progress will be open to the public on AUGUST 7TH at 7 p.m. at 55 Bethune Street
Admission is free! There will be a talk back and wine afterwards where we welcome and strongly encourage feedback. Be our eyes as we develop this new work.